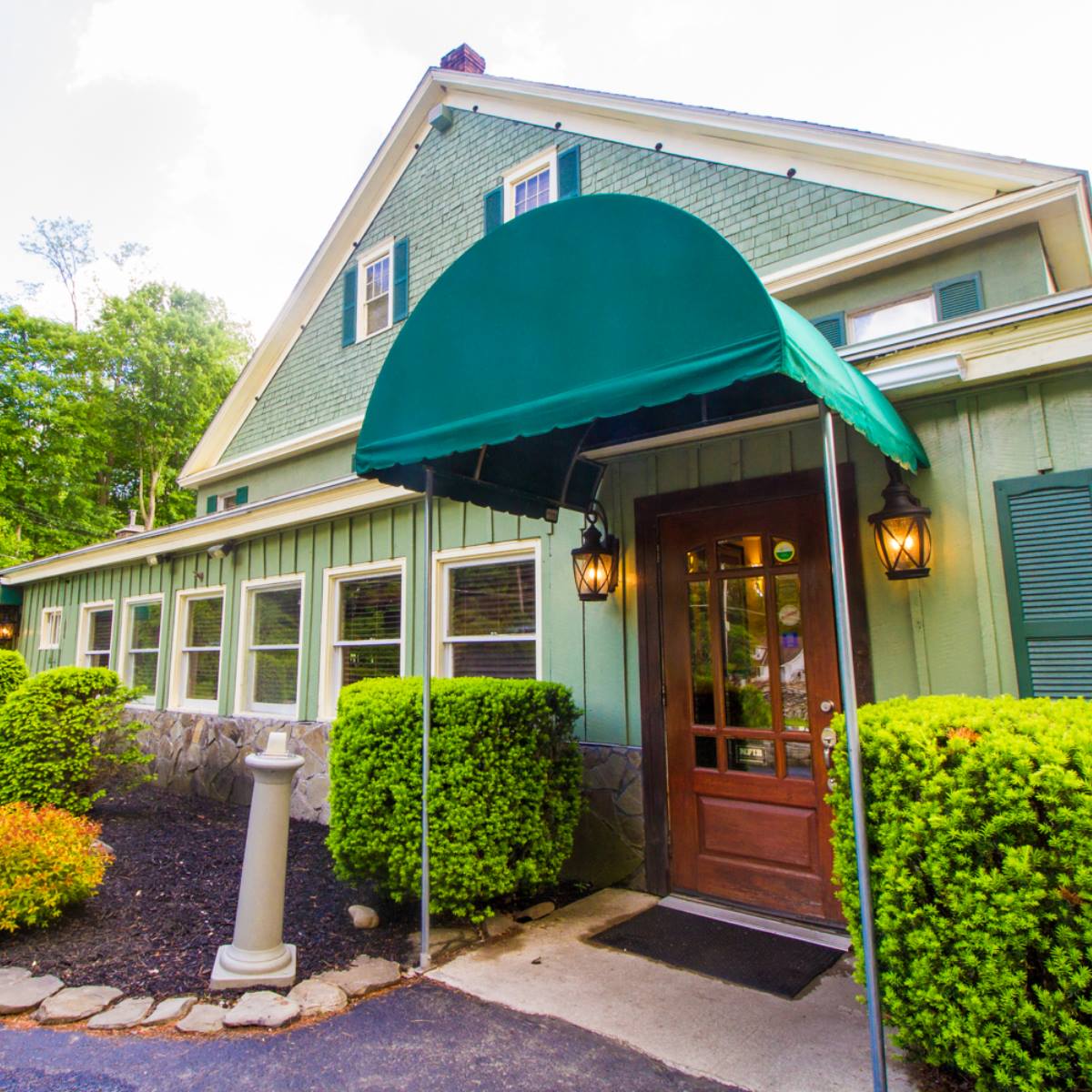 There's nothing we like more than gathering friends and family around a table, settling in for a delicious dinner and comfortable conversation. As local natives, we've always loved Delta Lake, so we couldn't refuse the opportunity to recreate our favorite evenings in this historic inn. Our renovated dining rooms and professional, friendly staff make everyone feel right at home, and we're proud that our moderately priced menu is drawn from only the finest ingredients. That's why we've opened Delta Lake Inn – because it's not just the amazing cuisine and the inviting atmosphere that we love, it's watching others enjoy it too.
According to research and legend, the Inn was constructed in 1903 to house the men who built Delta Dam and was called Delta Dam Hotel. After the completion of the dam, the hotel remained open as a stage coach station, though its owners sought a different clientele. During the late teens and roaring twenties, the Inn found new life as a speakeasy where bathtub gin flowed lavishly. According to local legend, the Inn stayed open during the Depression as a house of ill repute.
In the 1950s, Delta Lake Inn was reopened as a restaurant, and although it once closed for nearly a decade, the Inn has been operating as a restaurant ever since. The current owners have completely renovated Delta Lake Inn, with a sophisticated Adirondack Lake decor that reflects a warm and festive atmosphere. Today, Delta Lake Inn features five dining rooms, a bar, a piano bar, and a second-floor banquet hall. Diners today can enjoy the same great view of the Palisades as those who did over 100 years ago.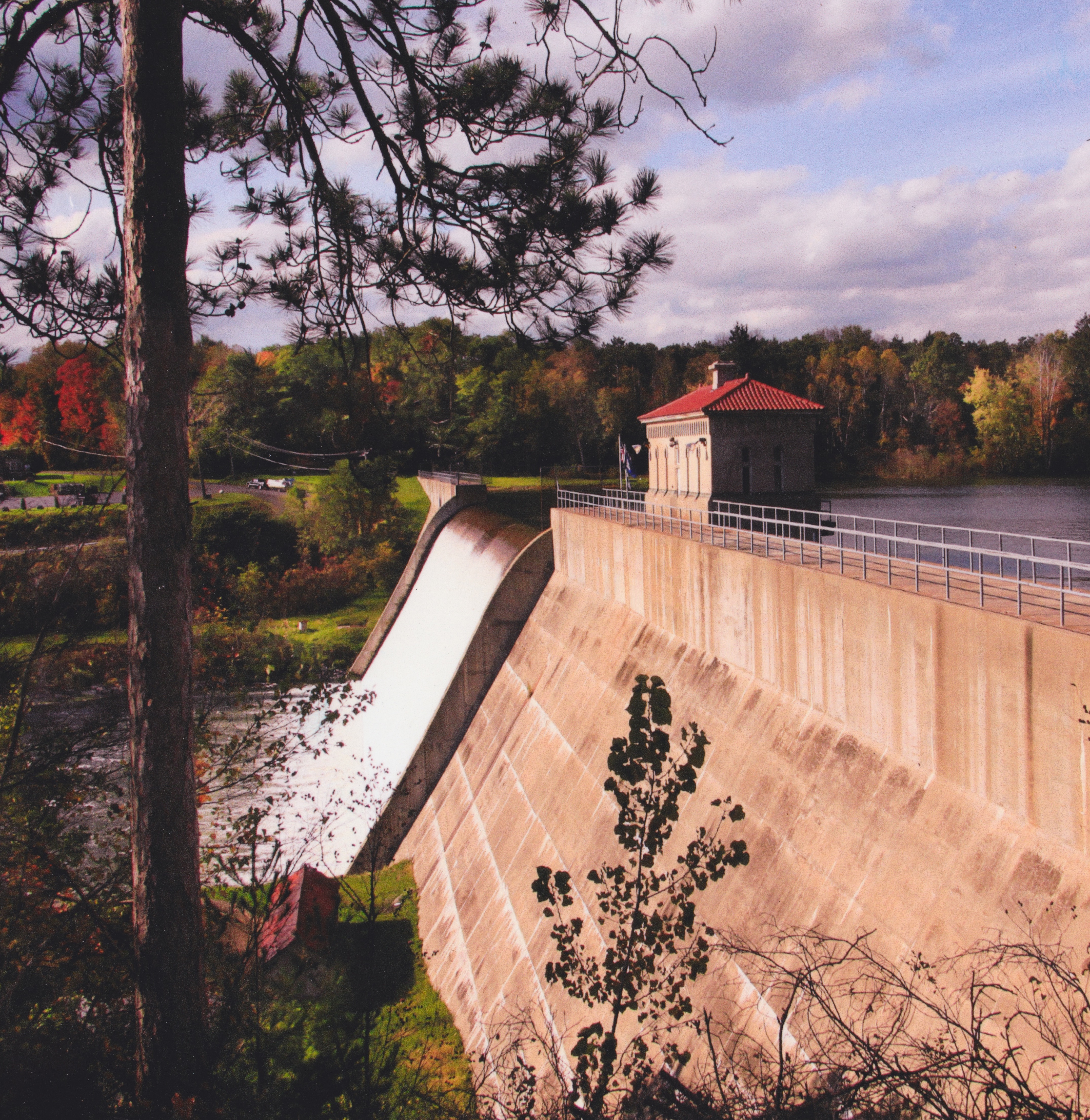 TUES – THURS
11:00am – 9:00pm
FRI - SAT
11:00am – 10:00pm
[powr-contact-form id=9ca28fd7_1533666610716]
©2010 - 2019 Delta Lake Inn.